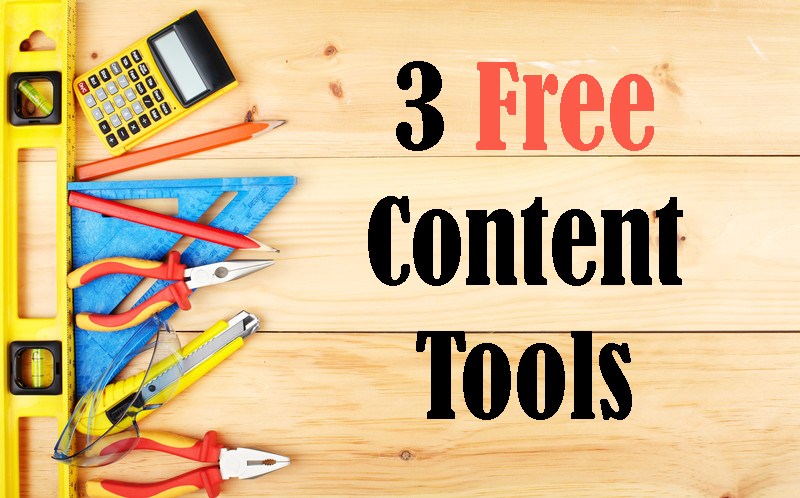 By Ben Heacox
Content is totally king, but that doesn't mean publishing original content will automatically get you a kingdom. That's because cyberspace is wildly democratic – the content people share and read is based on their own interests, current news and shifting public discourse over millions of topics. At any given time, the discussion around a topic you want to write about can totally change.
One of the key success factors in digital marketing is delivering the right message at the right time. There's a complex, in-depth process for understanding your audience and delivering relevant content, but before those processes are even running, sometimes you need to start creating.
Here are a few tools and tips to help you follow real-world and digital activity in real time so you can create highly contextual content on demand and join a conversation instead of building empty, blog-shaped empires. It's time to put your content into context!
AnswerThePublic
Keyword research is critical to helping you choose a subject for your content. How people are interacting with keywords can give you clues about what's on the mind of your audience. AnswerThePublic is a free tool that takes search queries and organizes them into categories based on how people are browsing the web.
Using a results page from AnswerThePublic, you can explore what kinds of questions people are asking around a certain topic, analyze the semantics they use to find relevant information, and ultimately create content that connects to real interest.
The results you get here don't provide you with search volumes, but they do give you a real-time snapshot of how people are looking for information. Using this data can help you develop timely, relevant blogs, social posts and web pages that answer real, timely questions.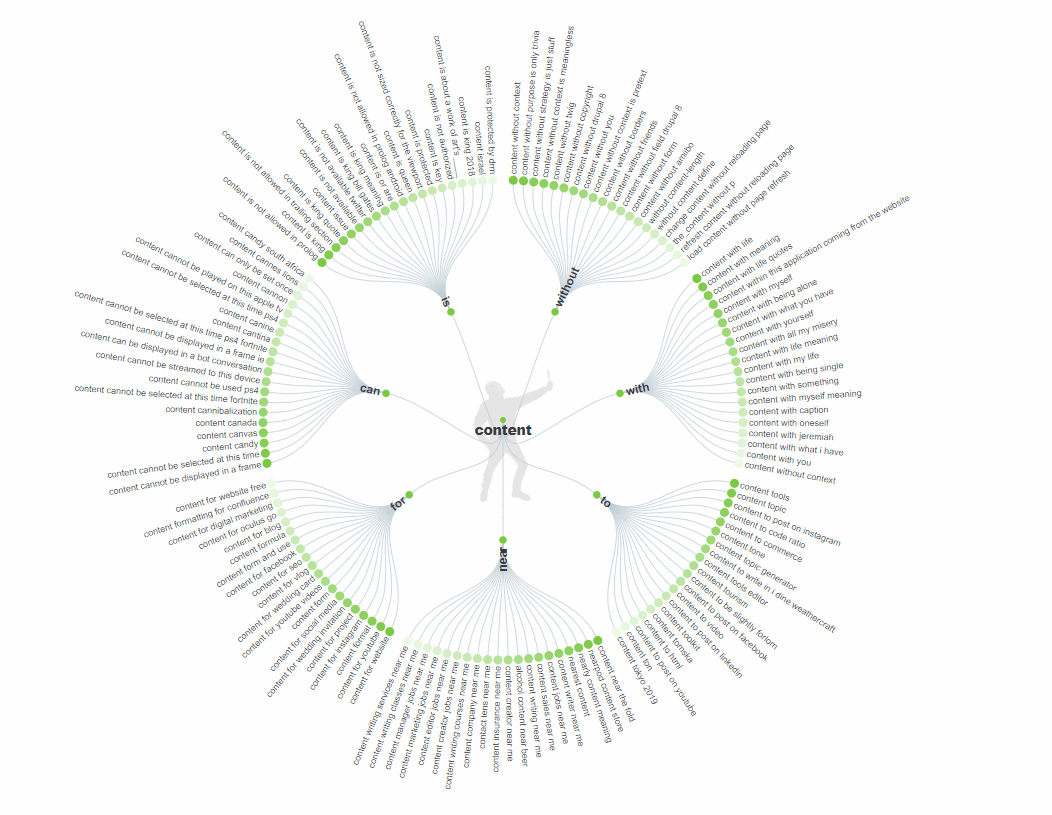 Google Alerts
One of the best ways to analyze public discussion is to follow digital buzz (i.e. new stories, blog posts, and web content.) Google Alerts is an easy "buzz tracking" tool that's been around for years. The simple interface allows you to track top search results around a keyword and get periodic email updates with links to the content.
Think of Google Alerts as a perpetual Google Search. Whenever Google's crawlers pick up a new bit of online activity related to your topic, you'll get an emailed version of a SERP with a link and meta description of the content. You can receive updates as frequently as you feel comfortable.
You could try searching google manually, but odds are you might miss something new. This tool is always searching and only alerts you when there's an update. You can get emails as soon as Google finds something, or you can opt for daily to weekly reports.
If an interesting article or popular webpage appears, you can join the online conversation by quickly posting your own content around that topic or simply sharing through social channels like Twitter, Facebook, or Google Posts.
Pro tip: If you're not already using Google Posts on Google My Business, you should start now!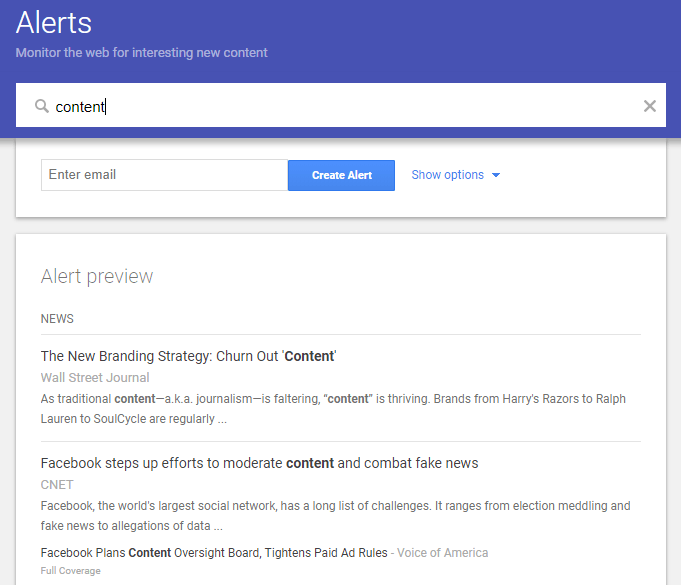 Buzzsumo
Social media is where we have conversations around content. To quickly see what content is getting the most engagement on social, check out Buzzumo's free "Content Analyzer" tool. The free version of this tool lets you review links with the most engagement around a keyword or search query in the past year.
Using the tool's advanced search features, you can filter by content medium like infographic, blog, lists, videos and more. Whether you're looking to jump into a popular conversation or need to reference a resource with high page authority, the Content Analyzer is a great method to help curate your own relevant content quickly.
When you take the time to do a little digging before you make a blog, infographic or video, the content you want to create will have more impact, meaning people are more likely to stop and listen. Check out a few more paid content curation tools here to see how you can elevate your content in the long game and win your own content kingdom.

About the Author
Ben Heacox is a Digital Marketing Specialist at ChoiceLocal, specializing in web development, local SEO, and content creation. Outside of work, you'll find him traveling abroad, trying out a new Thai restaurant, or enjoying the life of a Shiba Inu dad.