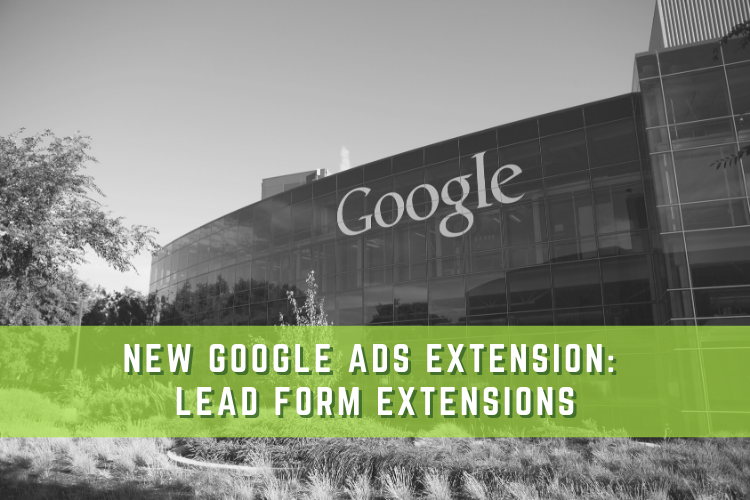 By: Sarah Abbey
Introducing the Latest Google Ads Extensions: Lead Form Extensions
When creating a Google ad, it is important to consider many different things to help make the ad exciting and unique. Creating a unique ad will help it stand out and have a better chance to get clicked on.
One thing that Google provides its users with are Google ads extensions. Google explains ad extensions as a way to expand your ad with additional information. This gives people more reasons to choose your business over a competitor.
Types of Ad Extensions
Call Extensions
Call extensions let you add a phone number to your ad so users can call the business directly from the ad. All the user needs to do is click or tap a button to make the call. This can highly increase clickthrough rates.
Location Extensions
Location extensions allow you to show different information about your business including your location on a map, call button, business hours, and pictures of your business. Below is a photo of a location extension.
The Latest Addition to Extensions: Lead Form Extensions
This past year Google added a new Google ads extension for lead forms that people will start seeing more often. This allows potential customers to fill out a form in the ad on Google instead of going to a web page to fill out a form. This is best for customers who know what they are looking for and do not need to go to the webpage for extra information to help make a decision.  In the ad, as you will see below, you have to click on the "Learn more" section to open up the form.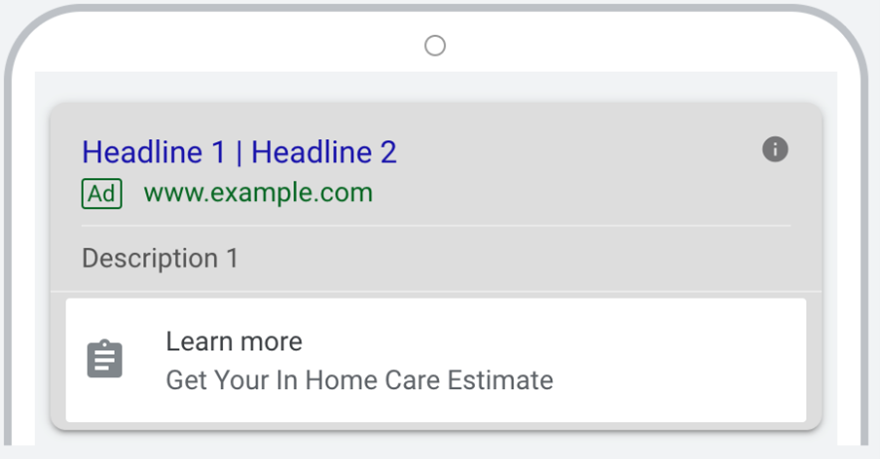 Once you click on the "Learn more", a form will show up for the customer to fill out. That is shown below.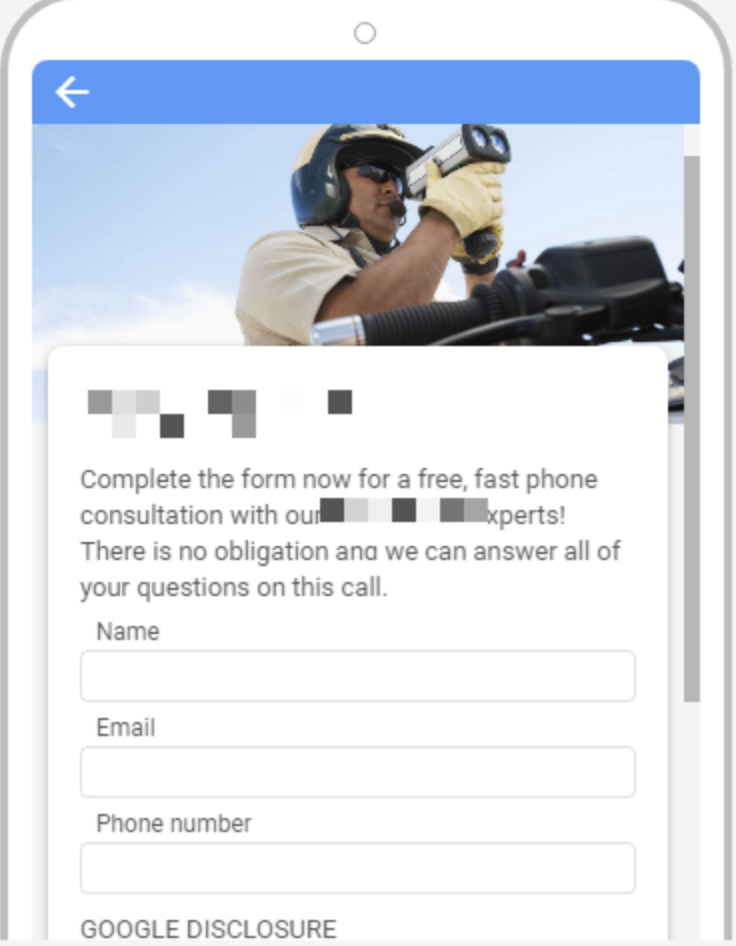 Once the form is filled out you will see a confirmation that the form was submitted and the option to go to the business's website. A visual of that is shown below.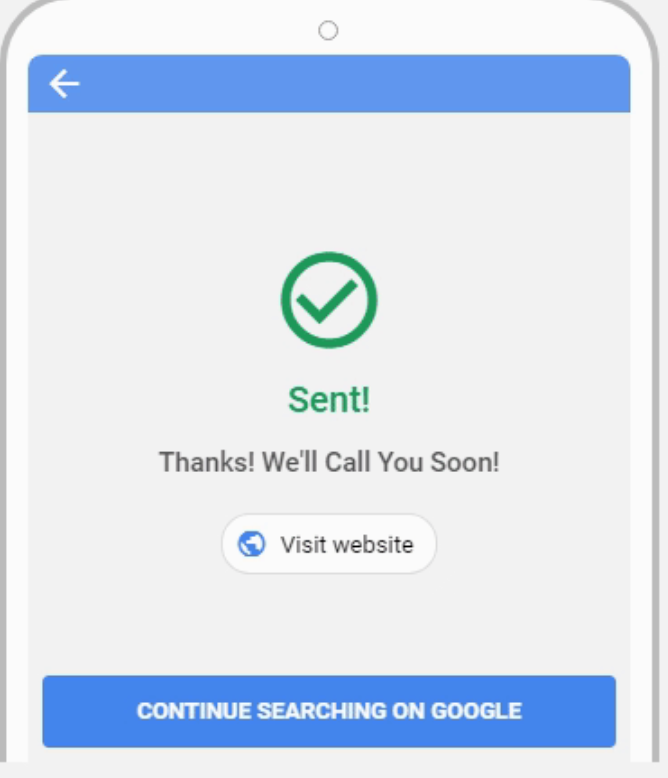 Once the form is filled out, it will be sent to the business and they will respond at their earliest convince.
Accessing the Lead Form Extension
The lead form extension is a great way for customers to connect with businesses in a very quick fashion. If you want to utilize this ad extension you should know that it is currently in BETA. It is being added to every new account that is set up going forward and slowly making its way into previously created accounts. Eventually, it will be available for all Google Ads accounts. As this feature becomes more known, we except it will be used more and more.
About the Author
Sarah Abbey is a PPC Specialist for ChoiceLocal who specializes in Google Ads, Microsoft Advertising, and Facebook advertising. Sarah helps clients by running their PPC campaigns on different platforms. When she is away from the marketing world she enjoys concerts, watching sports, and spending time with family, friends, and her dogs.