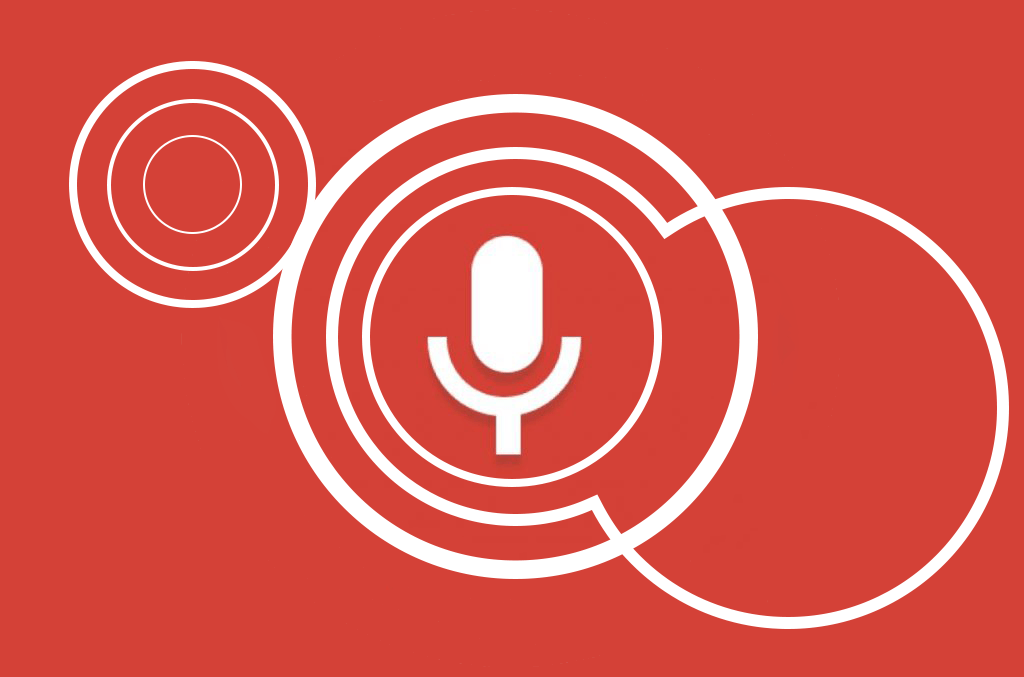 By Brian Lentz
The year is 2015 and mobile search queries on Google officially surpass desktop searches.
Jump to the present and we continue to see the growth of mobile searches. As a result of the continual growth of mobile searches, Google has rolled out their mobile-first index update.
Looking toward the future, there is now a new dog entering the race: voice search.
You may be thinking to yourself, what is voice search? According to Techopedia, "voice search is a speech recognition technology that allows a user to perform a search via voice command." In much simpler terms, voice search is simply, "Hey Alexa, what's the weather like in Cleveland, OH?" or for Apple lovers, "Hey Siri, what is there to eat around me?" Voice search popularity has increased year by year, and as 2019 moves forward, it appears that it may just be taking over.
Here are facts from BrightLocal about voice search and its recent surge in use:


46% of voice searches are to look for a local business
In January of 2018, there were over 1 billion searches with voice searches
72% of people who own voice-activated speakers, say they use their device every day
28% of the consumers that find your listings via voice search will call your business
33% of consumers that own voice-activated speakers have used them to call local businesses
By now you are probably thinking, "Voice is only one outlet for people to find you on the internet so it's not a huge deal if I don't pay attention to it, right?" Yes, it's true that voice search is only one outlet of search, but the way people are searching is changing. Instead of searching for their query, they are using multiple outlets while deciding what to purchase.
According to Search Engine Land, more users are now starting their search either on a mobile device or voice search, and then finishing their search studies on a different device. This makes it increasingly important to optimize for every outlet possible. If you are not visible at all points on the consumers' path, they will forget about your company.
About the Author
Brian Lentz is a digital marketing specialist at ChoiceLocal. Outside the office he enjoys reading about the Browns, playing video games with his friends, and providing a 5-star Lyft experience.