Get noticed with Choicelocal
The
Leader

Among Hyper-localized Digital Marketing Solutions. let's work together
Get a Free Growth Strategy Today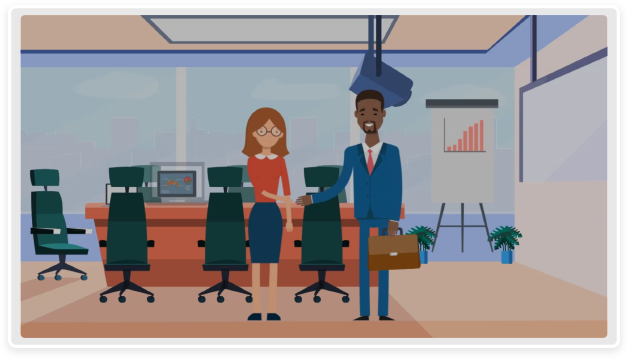 What we do
Proven Digital Marketing
Solutions that Drive Growth
Our digital marketing strategies have been proven to drive growth in various markets. Take a look at our top industries below.
As an industry-leading digital marketing agency for franchisees, ChoiceLocal helps your business grow through an influx of leads & new customers.
For franchisors, ChoiceLocal brings everything down to a hyper-localized level to give an individualized approach to each location's marketing strategy.

Bring in more customers and employees by making your residential or commercial cleaning company stand out with ChoiceLocal's marketing strategies at your fingertips.
At ChoiceLocal, we have developed tried & true digital marketing services that have been tailored specifically around the home care industry.
When you are running your own company in the moving and storage industry, you understand that getting more leads is essential.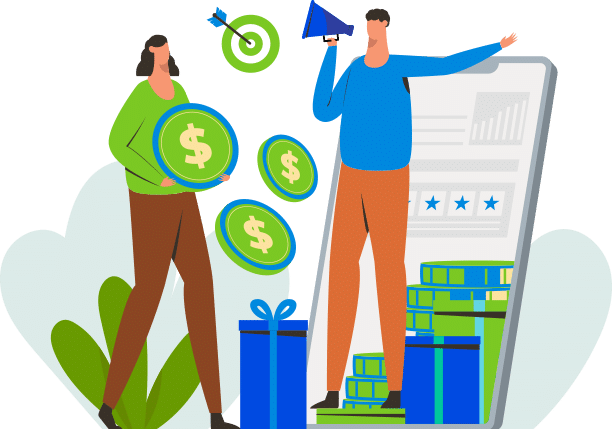 ChoiceLocal
Franchise Marketing
Choicelocal is a franchise marketing agency that works to make digital marketing easy for small businesses and franchises.
Learn more about how we can help your business improve online visibility, generate more leads and improve close rates with our proven methods.
let's work together
Our Goal
Best practices
Our goal is to make sure your company is following industry best practices while looking to the future to stay ahead of your competitors.
As a franchise marketing agency, one of our major focuses is providing ongoing testing to offer the most relevant best practices for both today's market and tomorrow as well.
let's work together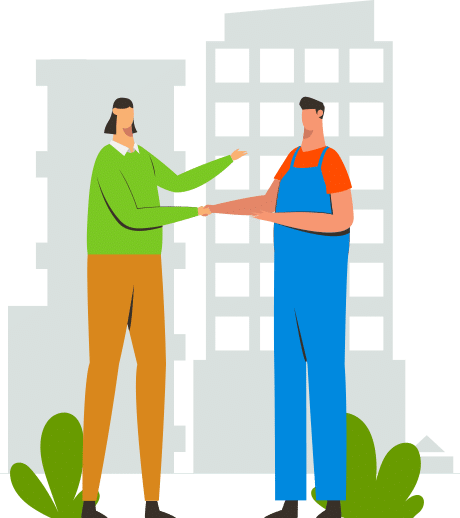 Awards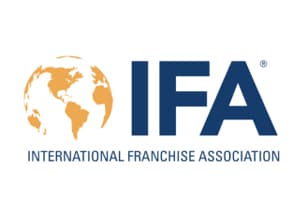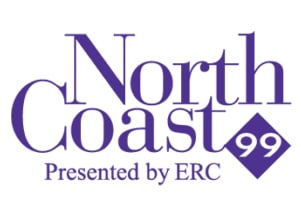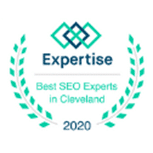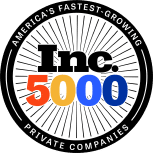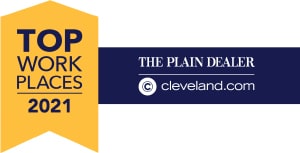 Allow us to gather some information on your industry and provide you with a complimentary growth strategy for your business.