Commercial Cleaning Marketing Made Simple
Learn more about our commercial cleaning marketing strategies
ChoiceLocal helps "load balance" commercial cleaning master franchise businesses by delivering new commercial cleaning clients (demand) and franchise units (capacity). Our agency works with individual master franchises to help them achieve online domination in their local markets. We accomplish this by deploying repeatable patterns that lead to success in the industry.
Our commercial cleaning master franchises' results speak volumes:
89% increase in Page 1 rankings on Google within 6 months
112% increase in website traffic within 6 months
14 commercial client leads per month
16 unit franchise leads per month
An average of $16 ROI for every $1 spent
Download Our Free Guide to Commercial Cleaning Marketing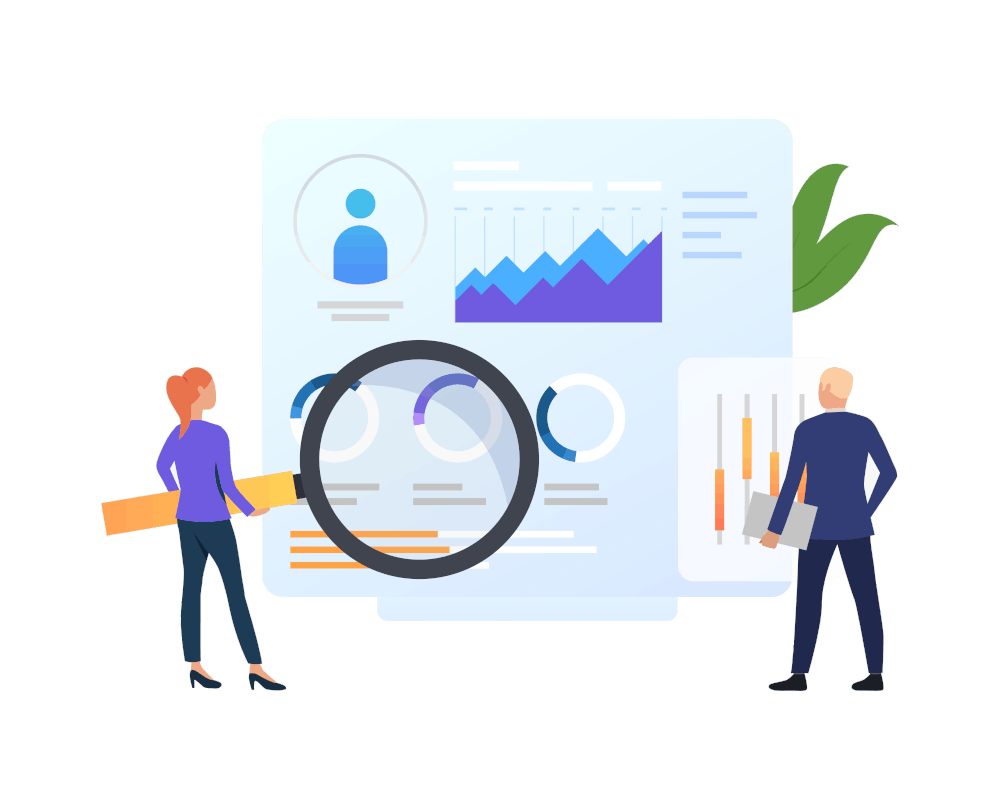 How do we achieve commercial cleaning marketing success?
Strategy
ChoiceLocal provides marketing strategies containing client and franchise acquisition projections and revenue projections from the onset. This allows us to provide a baseline of current digital visibility, prepare a custom strategy and most importantly, be held accountable for our projections.
Success Duplication
ChoiceLocal has years of experience working with master franchises throughout the United States and Canada. We leverage what we have learned from each partner's success in order to duplicate the process to achieve the same or better success with other markets. From there, we deep dive into the unique challenges of each local market and customize our solutions. Such an approach enables us to duplicate success across the board while simultaneously providing a customized approach to digital marketing.
Delivering Customers
The number one reason our partners come to us it to help them drive commercial client and franchise leads and ultimately enable them to close business at a higher rate. We do this with a proven set of marketing solutions that we customize to each master franchise. Our expert marketers make it simple. We help our commercial cleaning partners build and optimize conversion-focused, responsive websites, drive leads and calls, close business more efficiently, and track performance in easy to understand terms. The fact that ChoiceLocal does not require long term contracts coupled with a 95% client retention rate is further evidence that ChoiceLocal is not a "vendor"…. we are a PARTNER.
Get started with ChoiceLocal today.
Are you ready to take the next step? Request a free marketing strategy from ChoiceLocal today.