Learn More About ChoiceLocal's Food Service Marketing Strategies
Marketing is an important part of any business. As digital ordering gets more popular and options keep growing, you might be wondering how to get your business at the forefront of consumers' minds.
Regardless of whether you own a restaurant, a food truck or a catering company, a food-focused business needs a way to reach new customers and stay connected with regulars. Digital marketing could be the answer.
So how does digital marketing help?
Digital Marketing Is a Platform
Think of digital marketing as a platform from which you can do so many things. A good digital marketing plan will give you the tools your business needs so you can:
Move your restaurant to the front of a Google search result, using the latest Search Engine Optimization (SEO) techniques
Connect with your customers via social networks and email lists, increasing the likelihood of repeat business
Create a reputation for your business, making it easy for customers to find you and recommend you to their friends
The digital marketing services your restaurant uses varies a lot based on your individual goals. Whatever those goals are, these tools can help you measure your success and growth. You can tell how effective each step of the plan is and adjust your goals accordingly.
Download Our Free Guide to Food Service Marketing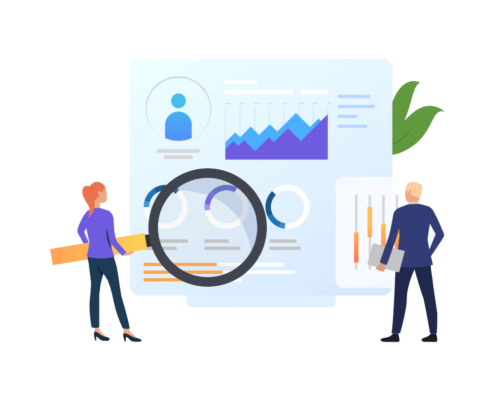 How to Create a Digital Marketing Plan
ChoiceLocal can help you create a detailed marketing plan based on your restaurant or service. Working with our digital marketing agency allows you to get the best service possible, from experts who come highly trained in the industry.
While we figure out the specifics of your digital marketing plan, you can focus on what you do best: serving your customers.
Get Started with ChoiceLocal Today
Are you ready to take the next step? Request a free marketing strategy from ChoiceLocal today.