Learn Plumbing Marketing Strategies Provided by ChoiceLocal
At ChoiceLocal, we offer extraordinary marketing strategies for plumbing businesses. We are dedicated to bringing our partners new clients by helping them confront the unique challenges they face in their market. Our goal is to provide our partners with repeatable and proven marketing strategies so that your business can succeed.
What You Can Expect
ChoiceLocal can tremendously increase our partner's return on investment in regard to marketing. For every $1 our partners invest in marketing with us, they make $15.54 back. We can secure this kind of ROI by using repeatable marketing tactics to bring more people to your website who will return again and again to schedule your services.
Helping Franchises Succeed
For many years, ChoiceLocal has worked with franchisees and franchisors all around North America and Canada. Learning from the successes of our partners has provided us with experience and a deep understanding of how we can help companies grow and thrive in the local market. We know what to avoid and how to duplicate each success. ChoiceLocal helps you remove the marketing challenges your business faces by creating a marketing plan specifically for your business.
Download Our Free Guide to Plubming Marketing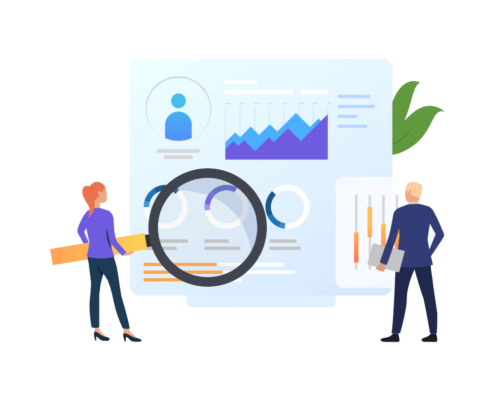 Services We Provide
At ChoiceLocal we offer a number of different services to help your plumbing business climb to the top. We can assist our partners by driving leads and calls, monitoring business performance, and closing business efficiently. We can do this by practicing repeatable plumbing marketing strategies such as:
Search Engine Optimization (SEO)
Pay Per Click (PPC)
Social Media Advertising
Review Management
Recruiting Solutions
Analytics & Reporting
Marketing Automation
Customer Relationship Management (CRM)
Equipped with plumbing marketing services such as these, ChoiceLocal can attract new customers to your website and help your business with techniques that will increase your retention and close rates by nearly 20%.
Get Started with ChoiceLocal Today
If your plumbing company is looking for more successful plumbing marketing strategies, ask for a free marketing strategy from ChoiceLocal today. We hope to hear from you!