Digital Marketing for Cleaning Companies
Companies that specialize in residential cleaning might be feeling the pressure. Between competing against larger businesses to the emerging gig-economy, your company might be looking for a way to stand out against the competition.
This is where digital marketing can help. Digital marketing is a tool that can take your business to the next step, increasing your visibility and even leading to new long-term customers.
What is digital marketing and how can it help?
Digital marketing is an umbrella term for many tools that all work together to do the same thing: increase your presence and visibility online. When you increase your online presence the right way, it makes it easier for new clients and customers to find you.
Using digital marketing tools, you can attract customers by:
Driving customers to your business by being one of the first results when someone Googles key phrases, like "cleaning companies in my area"
Creating an engaging social media, so you can show your services in action and retain customers over time
Having an engaging, easy to navigate website that has all of your services, prices and call to action buttons built-in
In one-stop, you can add customer testimonials as well as areas of residential cleaning you specialize in. Having a great digital marketing plan can make you stand out from other cleaning companies, adding professionalism and skills to your company's portfolio.
Download Our Free Guide to Residential Cleaning Marketing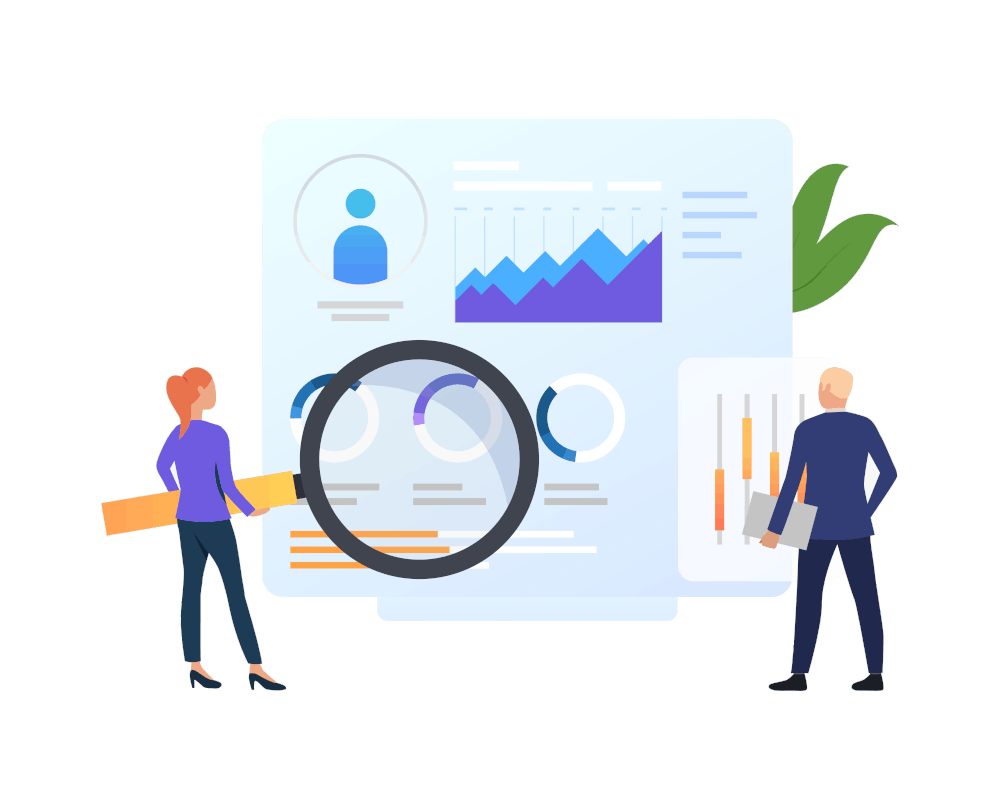 How do I know it works?
Digital marketing gives you the bonus of being able to track your progress. Analytics and reports let you know how many times a customer is clicking through to your website, where they're coming from, and at what point they pick up the phone and give you a call.
Not only is this insight valuable for tweaking your outreach methods, but it allows you to change your goals and methods along the way. If one tactic isn't working, you can adjust it until it does work.
Get started with ChoiceLocal today.
Are you ready to take the next step? Request a free marketing strategy from ChoiceLocal today.