Discover Tutor Marketing Strategies Offered by ChoiceLocal
At ChoiceLocal, we are dedicated to providing exceptional tutor marketing strategies and bringing new customers to our partners in the tutoring industry. We understand that every business has unique challenges to face, especially when it comes to marketing. ChoiceLocal offers our clients marketing strategies that are proven and repeatable so that your business can prevail in the local market.
What We Can Do for You
ChoiceLocal can vastly improve our client's return on investment when it comes to marketing. We do this by using real marketing strategies to get more people to view your website and then return repeatedly to purchase your services. Our typical client receives $15.54 back for every $1 in marketing investment they make with us.
How We Can Help You Succeed
We begin with mapping out our strategic goals that show you the services we provide and how we will help you dominate the local market. For many years, we have worked with franchise systems across North America and Canada and have learned from each of our client's successes. We know what works and how to duplicate the triumphs. ChoiceLocal dives into the digital marketing obstacles that are exclusive to your business's local market with an approach to tutor marketing designed specifically for you.
Download Our Free Guide to Tutor Marketing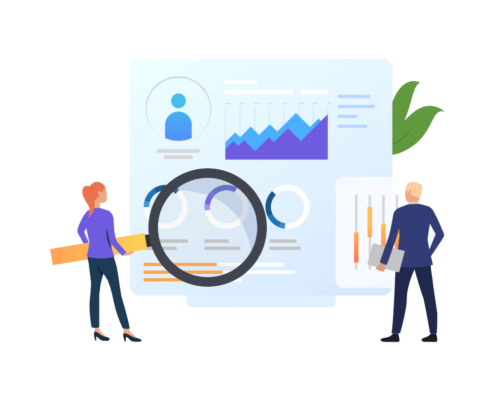 Our Services
Our professional marketers make growing your business simple. We help our clients drive leads and calls, close business efficiently, and monitor business performance. By using repeatable marketing techniques such as:
Search Engine Optimization (SEO)
Pay Per Click (PPC)
Social Media Advertising
Review Management
Recruiting Solutions
Analytics & Reporting
Marketing Automation
Customer Relationship Management (CRM)
With tutor marketing services like these, ChoiceLocal can bring new customers to your virtual doorstep and assist your tutoring business with strategies to improve your close rates and retention rates by almost 20%.
Get Your Free Marketing Strategy
If you are looking for a way to improve the tutor marketing strategies for your business or secure more customers, you can request a free marketing strategy from ChoiceLocal today. We look forward to hearing from you!