Digital Marketing for the Weight Loss Industry
There's no one size fits all when it comes to digital marketing. Strategies that work for one industry might not work for another. When it comes to creating an effective strategy to promote your business and get new customers, you need to have a marketing approach that's custom tailored to your brand and industry.
In the weight loss industry, you need to be able to connect your business with people who want to see it and keep tabs on your current customers and members. That's where ChoiceLocal's weight loss marketing services come in.
Creating a Custom Marketing Plan for Your Business
A successful marketing plan takes more than just having a great website or an active social media page. It's a lot of little things combined to create a cohesive plan you can adjust along the way, depending on what's working for your clients and what's not.
Your plan can include:
Social Media Marketing to stay in touch with your active members and connect with new ones
Automated Outreach sending email newsletters and using automation software to quickly act on new leads, converting them into customers
Search Engine Optimization improving your company's rankings on Google when people plug specific terms into their search bar
Along with many other tools, all curated for the unique needs of your company and the weight loss industry.
Download Our Free Guide to Weight Loss Marketing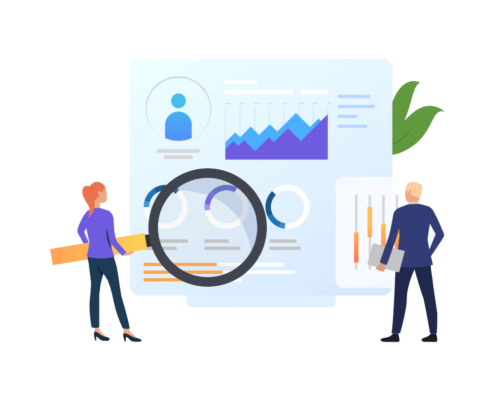 How We Implement Weight Loss Marketing
How you integrate these different strategies into existing or new digital marketing plans for the weight loss industry will vary company by company. In order to effectively implement any of these strategies, you have to look at your audience and your business. What makes your business stand out? What's going to attract your audience?
A good plan will change with your business and the weight loss industry, allowing you flexibility depending on what you feel like your business needs. Most of the time, these plans are ongoing and never truly stop. Instead, these are tools you'll revise and continue to implement over the course of your business.
Contact ChoiceLocal to Learn More
ChoiceLocal has years of experience helping different industries market themselves to a wider network of customers. Contact us today to learn more about our strategies for weight loss marketing.
Are you ready to take the next step? Request a free marketing strategy from ChoiceLocal today.