Digital Marketing for Window Treatment Companies
Businesses in all industries are looking for ways to better their digital marketing tactics in the hopes of attracting more clients and getting a better presence online. Your window treatment business isn't any different.
More and more consumers are finding businesses online. Whether it's through Google, social media or online advertisements, the best way to attract new and returning customers is digitally.
What Digital Marketing Services Could You Use?
There's many different methods and services that go into a full digital marketing package. You may or may not need all of them, but depending on the needs of your business, you can:
Increase Your Web Traffic by improving your website's search engine optimization (SEO) with quality content
Connect with Customers on Social Media to gain referrals and return customers over a longer period of time
Utilize Ads and Email Lists to broaden your outreach, connect with consumers, and let them know about your latest deals
If you already have a digital marketing plan, you might already know how these services can help your business. For business owners that might be doubtful, ChoiceLocal provides analytics that shows the effectiveness of our campaigns over time. You'll be able to see what works, what doesn't and get feedback on existing campaigns.
Download Our Free Guide to Window Treatment Marketing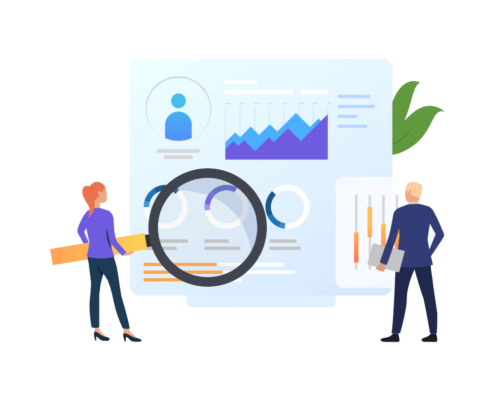 Why Rely on Digital Marketing Agencies?
You wouldn't expect a digital marketing agency to be experts in window treatments. So why would you ask your window treatment company to run a digital marketing campaign? Hiring outside of your company allows you to focus on running your business while letting professionals with years of experience handle your marketing with the utmost care.
Contact Our Marketing Agency Today
Are you ready to take the next step? Request a free marketing strategy from ChoiceLocal today.