Video Killed the Radio Star: ChoiceLocal Innovates with New Studio
ChoiceLocal announced the launch of its new video studio to help partners create content and better connect with clients and prospects at scale.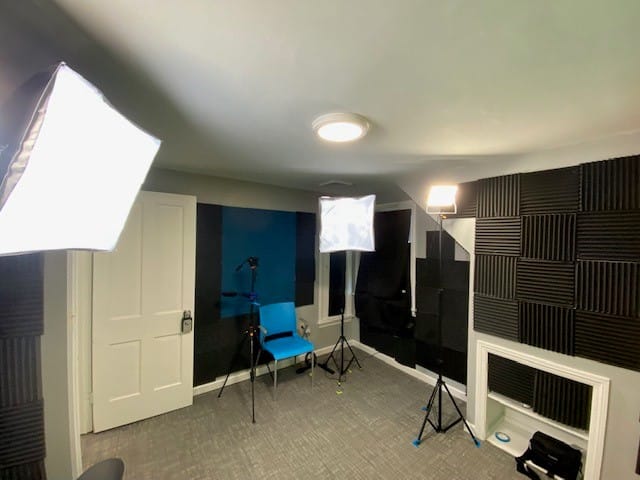 "Video is a popular and growing tool in the digital marketing industry," said Joe Soltis, CEO at ChoiceLocal. "With our in-house studio, we can create, edit and produce high-quality videos for franchisors and franchisee partners cost-effectively."
The new studio offers professional, industry-grade video, sound, and lighting capabilities using green screens, teleprompters, and video editing equipment and software. ChoiceLocal also has access to an extensive video library of B-roll and stock videos for partner use.
ChoiceLocal plans to bundle and integrate video capabilities into its marketing channels.
"This will enable us to take videos and superimpose individuals or small groups in any background while utilizing stock video to create movie theater quality recordings for franchisor and franchisee partners," Soltis said.
Soltis said the new studio is another cost-saving add-on specifically designed for partners. Another impetus for its creation is avoiding on-site production costs, which can get expensive.
"Partners can even send us their own iPhone recordings without having to go onsite to shoot," said Soltis. "There's no need to spend $30,000 to create an amazing video. We can do it at a fraction of the cost."
ChoiceLocal also has animation capabilities and a variety of male and female voiceover talent available to every client's disposal.
"Our noise- and echo-canceling studio is outstanding," said Soltis. "We're really proud of this new in-house capability and think partners will love it."
Soltis said they plan to use video more with franchise development campaigns as video will better explain a franchise system's value proposition than text.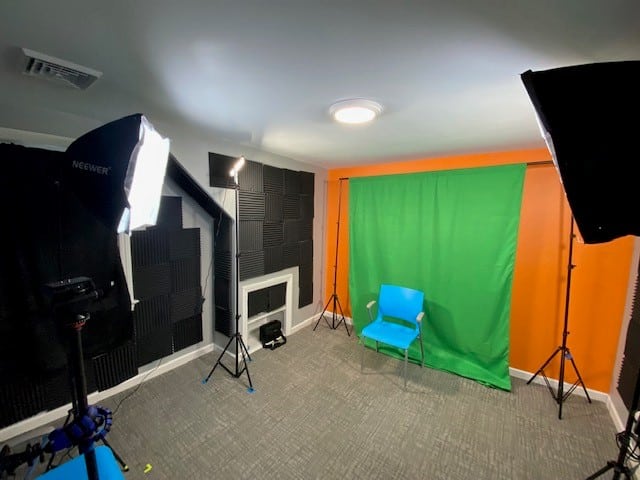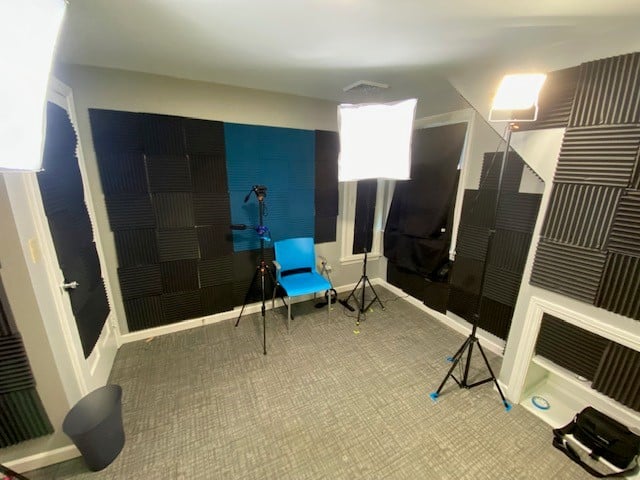 About ChoiceLocal
ChoiceLocal is a franchise marketing agency dedicated to leading a purpose-driven business as the first and only franchise marketing agency with a money-back guarantee. This has led to successful partnerships with more than 50 franchise brands and a spot on the Inc. 5000 fastest-growing companies. Our core values are driven not only by the digital marketing work that is done but reflected in each person that becomes a teammate; we volunteer in our local communities every quarter and make a difference to those around us. Named a top workplace for four years straight, ChoiceLocal is dedicated to making the lives of everyone we are involved with better.