ChoiceLocal Offers Professional Website Optimizations and Digital Marketing Services to Chiropractors
While every industry is different and requires different strategies for success, every business needs a quality digital marketing plan. Marketing strategies differ from field to field, and each industry has its own challenges. To successfully market your business, you must consider the specific challenges your industry presents.
If you run a chiropractic business, you are running against local and national businesses. With so many competitors, it can be difficult to stand out online. Effective chiropractic marketing plans from ChoiceLocal can help your business grow and attract more online attention.
Our Marketing Strategies for Chiropractic Businesses
Every business needs its own unique marketing strategy. When you request a marketing strategy for your chiropractic business, we help create a chiropractic marketing plan that perfectly fits your company's needs.
Our marketing plans are built to help you adapt to new situations. Once the plan is put into practice, we will make tweaks along the way that can easily improve it to better fit your business. When you speak with a professional marketing agency like ChoiceLocal, we help adjust your strategy as needed so it can be the perfect fit for your business. We offer a wide range of services including:
Download Our Free Guide to Chiropractic Marketing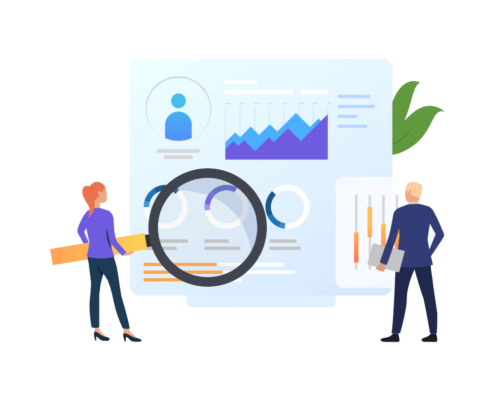 Getting Started
No matter what kind of business you own, you need an excellent digital marketing plan. At ChoiceLocal, our professionals can help you create and execute an effective chiropractic marketing plan. Contact us today or request a free marketing strategy!